How to save 7 Dab Ab Videos on Windows 10 Edge?
Posted by Levi Hensley, Last modified by Levi Hensley on 19 December 2015 08:38 PM
Download 7 Day Accl. videos to a PC with Windows 10 Edge
Here are the steps to download the video files for the 7 Day Abs Video Accelerator program:
Step 1 – Open the download email that was sent after your purchase. Click on the download link that says: "Click Here to Download Your Videos" This should open up the 7 Day Accl Video download page.
Step 2 - Click on the blue link that says: Click Here to Download your Video.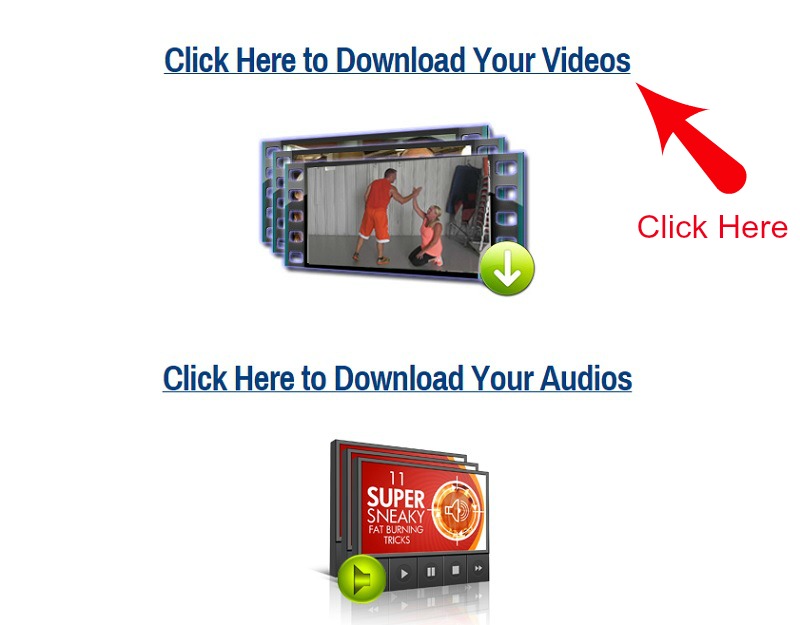 Step 3 - Click on the black Play button in the middle of the video screen.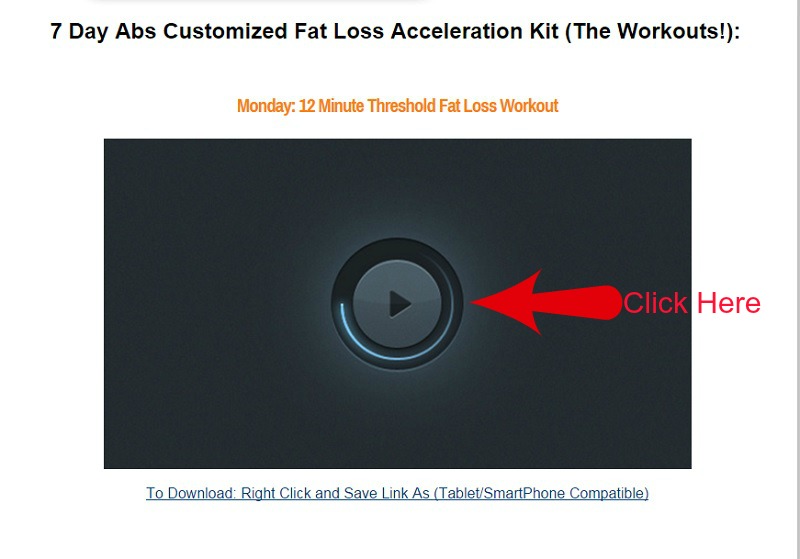 Step 4 - The black video screen should now show the first frame of the video. Right click on the blue link below the video like you used to, you will notice that the "save link as..." option is missing.

Step 5 - If you look in the upper right had corner of your browser window you should see 3 little dots together. Press that icon now.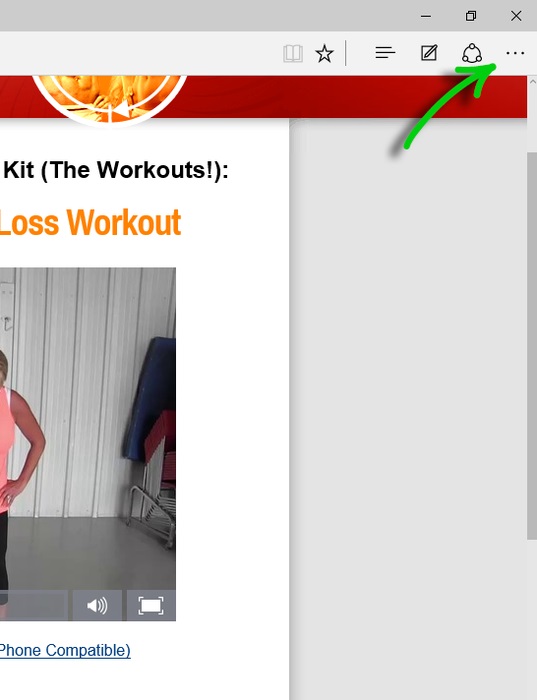 Step 6 - This menu will give you the option to open the with IE browser. Please select "Open with Internet Explorer" now.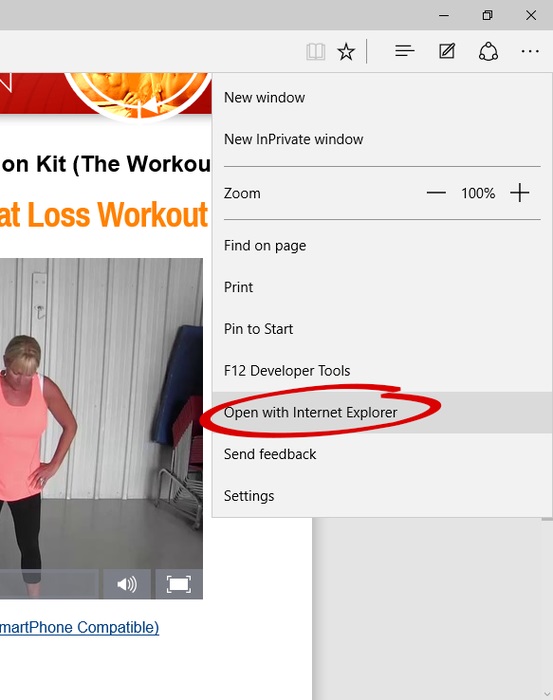 Step 7 - The same video screen should open in IE browser window.
Step 8 - Now if you right click on the blue link below the video screen you should see the "Save target as..." option. Select this and it will have your video to your computer.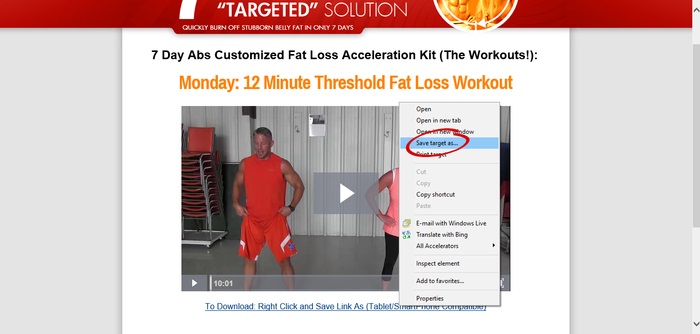 Step 9 - Repeat these steps for each video to save them all to your computer.
Thanks and enjoy!
- Customer Support Staff
---