How do I view and save my 4 Cycle Exercise Videos on an Android?
Posted by , Last modified by on 14 July 2015 06:45 PM
How do I save and view my exercise videos?

Here are the steps to use to open the videos:

1. Open the file titled "Where are my exercise videos" and then click the link on that first page.

2. Click (left click) on any video you want to view or download. For this example we will chose the first one "Introduction to resistance training"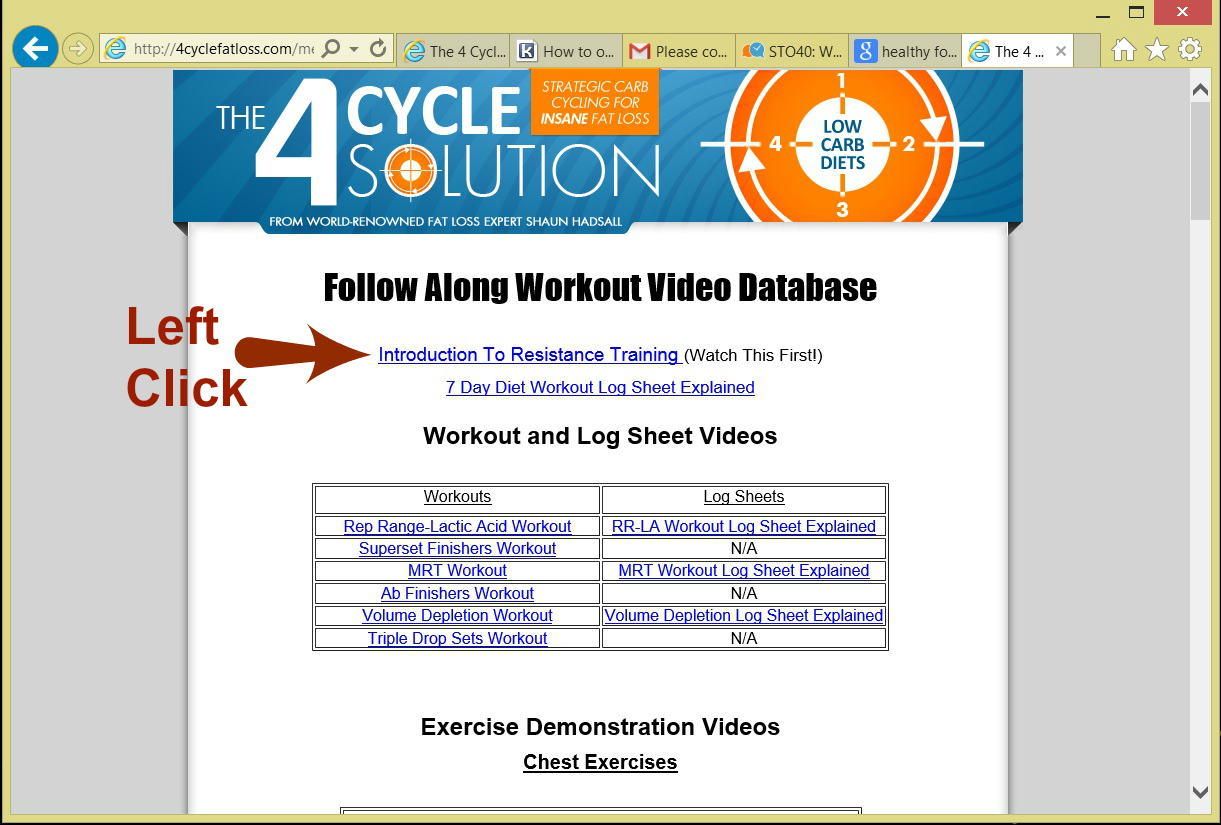 3. It will open up in a new page and start to play. If you want to save the video to your computer then do the following...

4. Pause the video

5. Right click the blue link below the video screen on the page

6. Select "Save Target As..." from the menu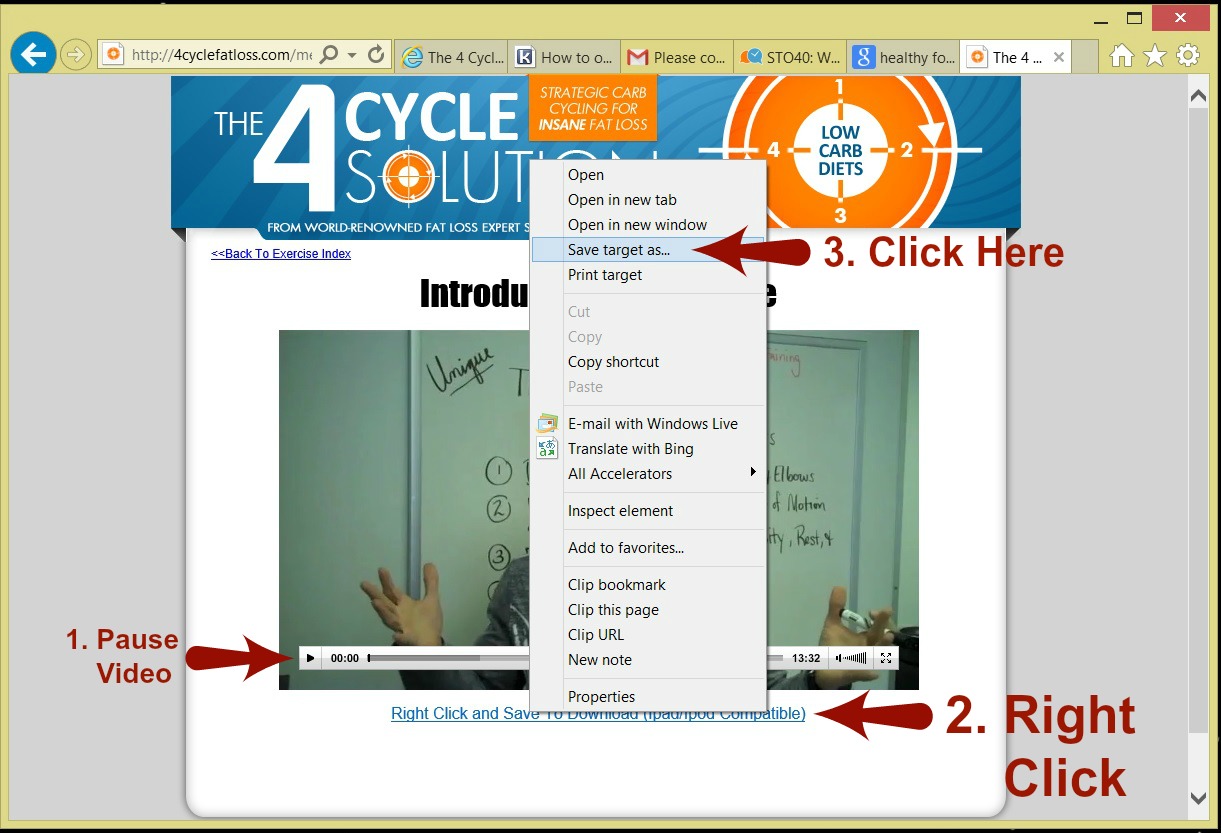 7. Make sure that the file type says "MP4 Video", choose "Desktop" as your location and Click "Save" button.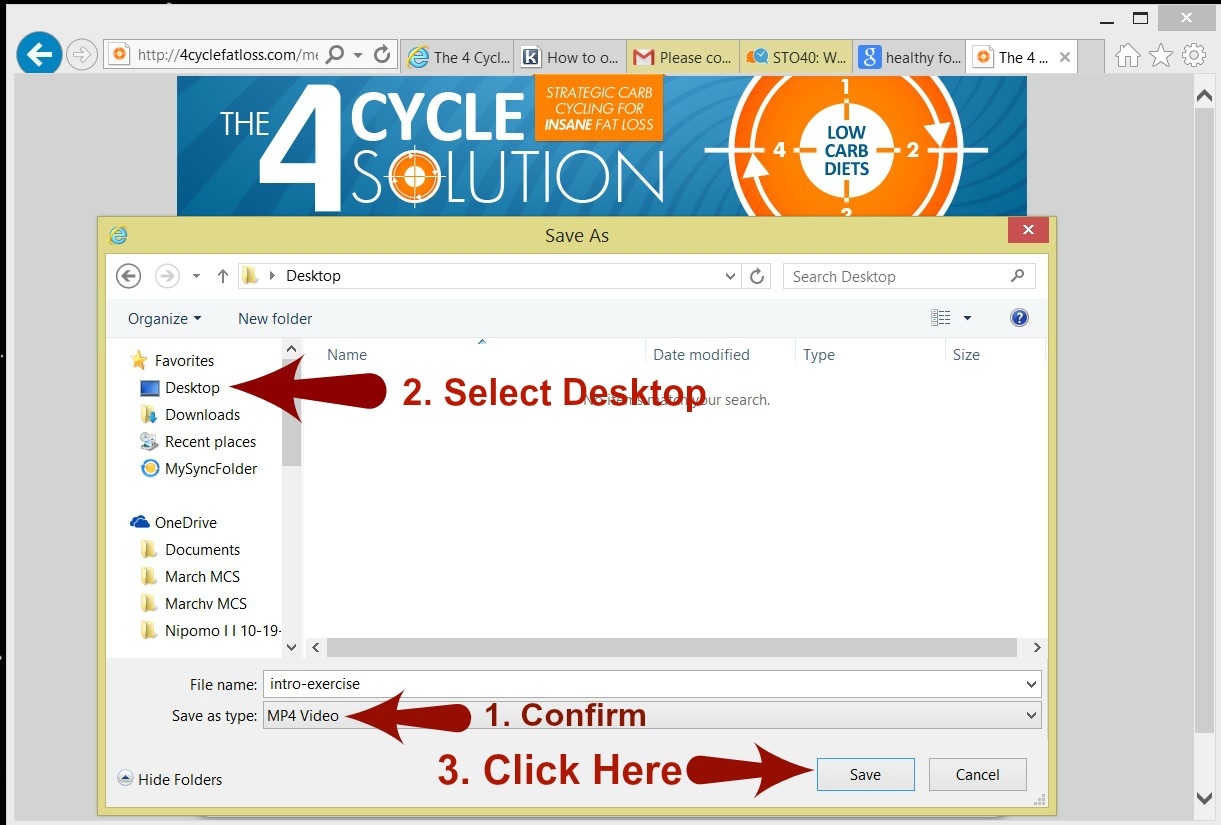 8. You will now have the video file downloaded to your computer desktop. The next steps will show you how to move this file to your Android device.

9. Connect your Android device to your PC, this should ask you how you want to view this device, select "open folder" or "view in folder". If not, then open the "this PC" folder on your computer. You should see your Android device under the "Devices and Drives" section.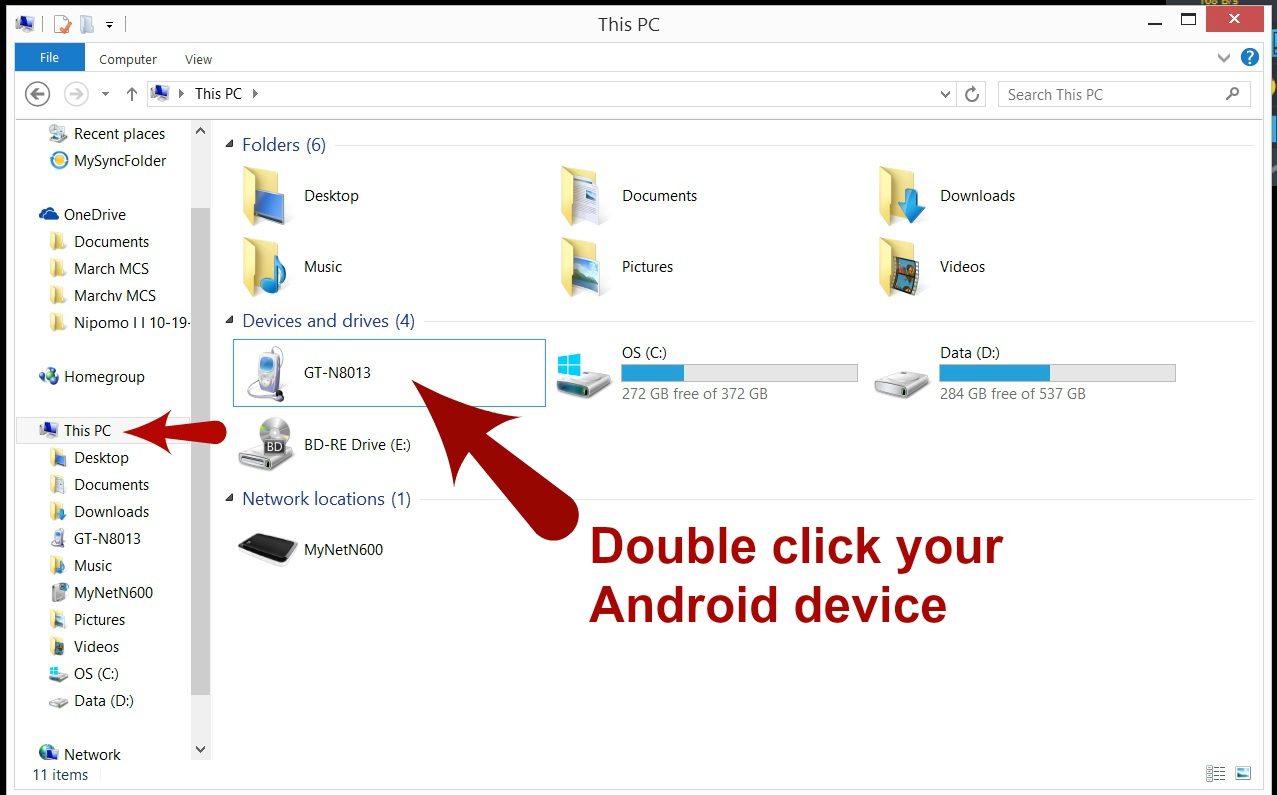 10. Double click on your Android device icon. Once it opens double click on the "Tablet" icon.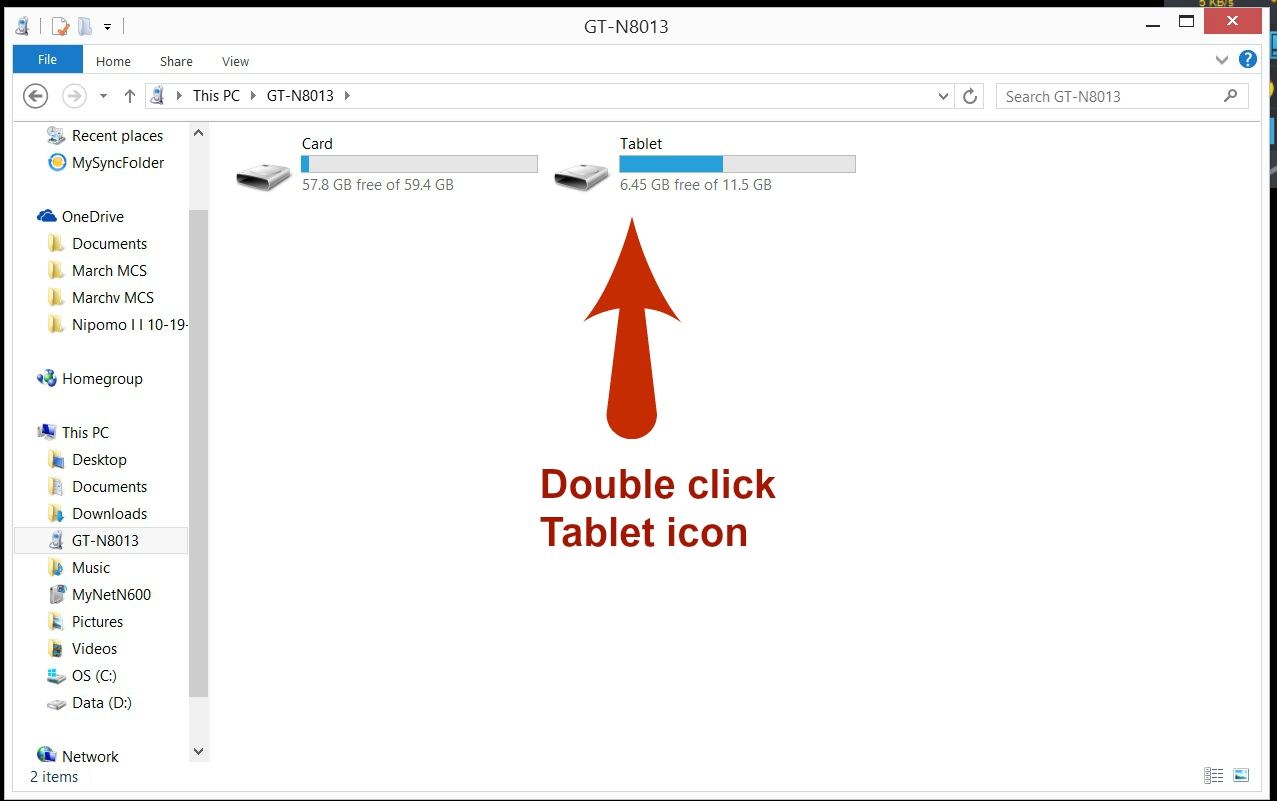 11. Next locate the "Movies" icon and double click that.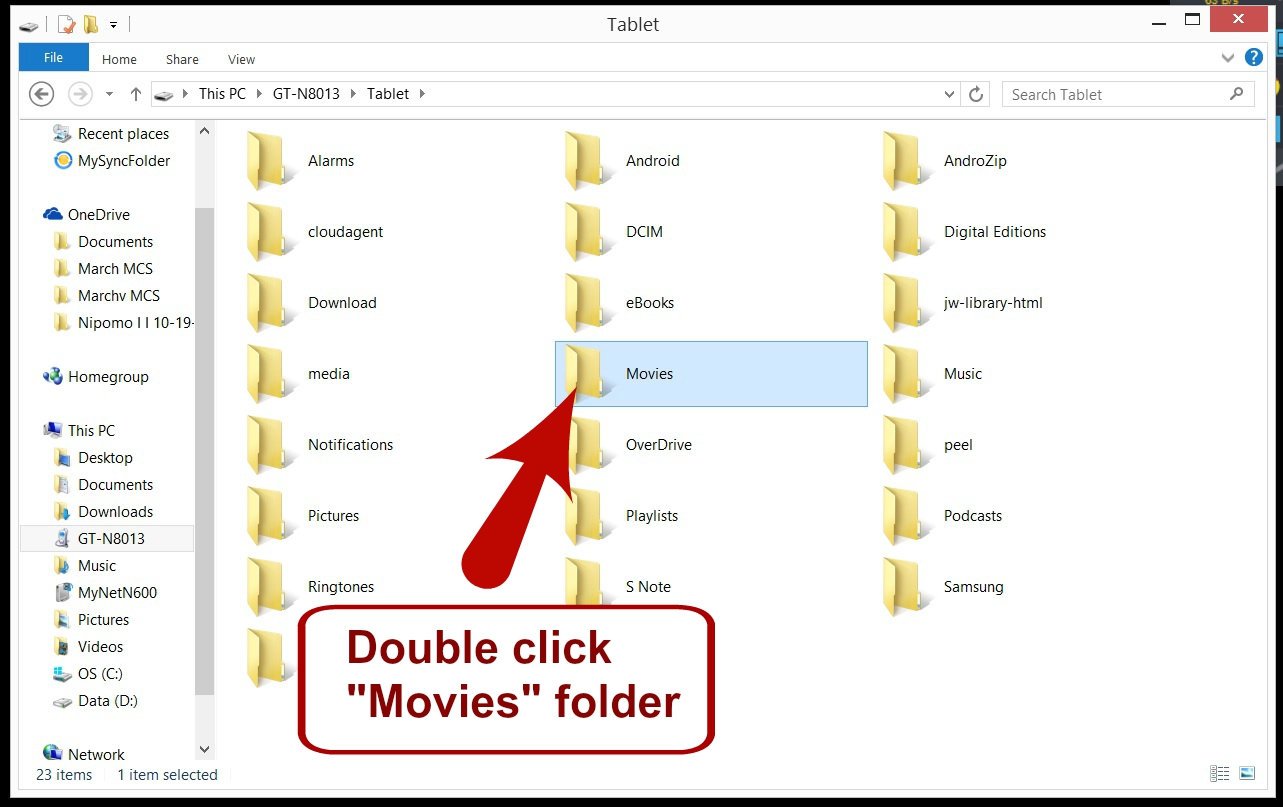 12. Now you want to drag your video icon from your Desktop to the open "Movies" folder and drop it in to save it.
13. You will see a prompt asking if you want to convert this file. Select "No, just copy"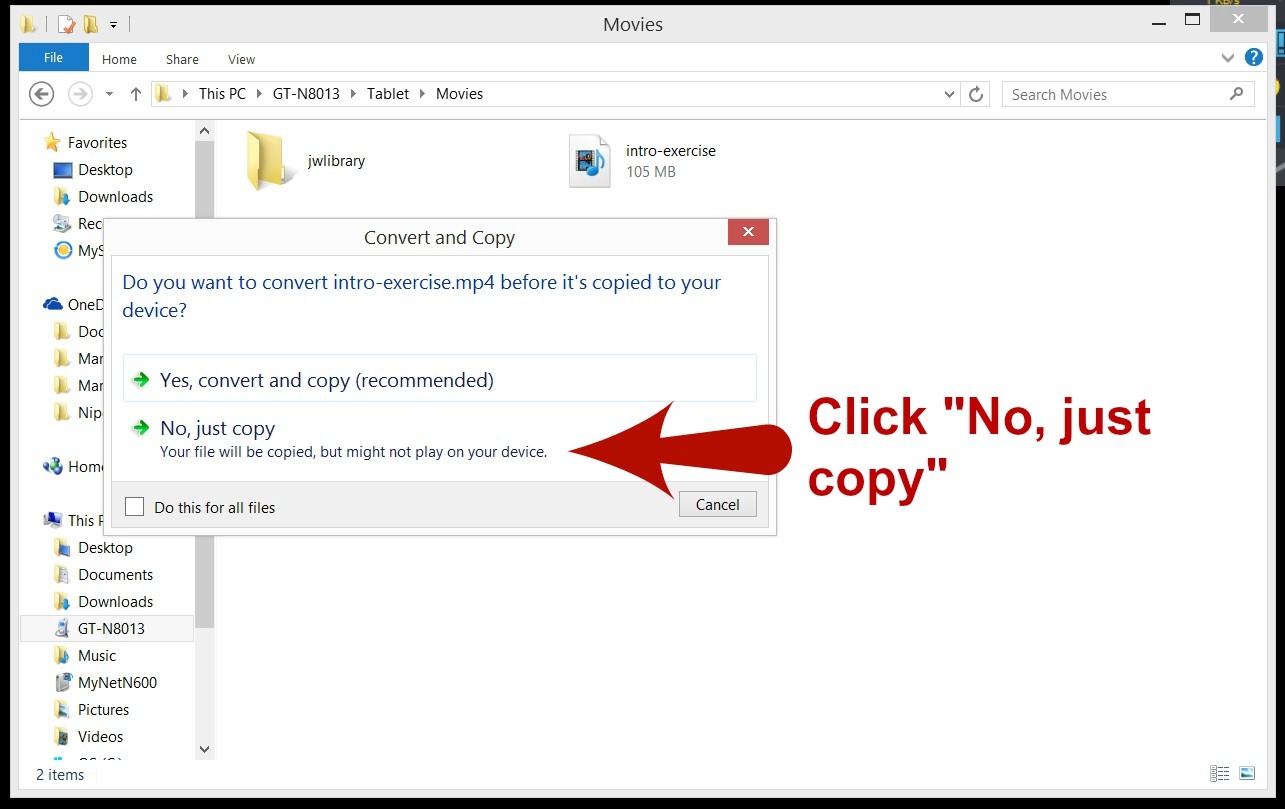 14. Once it finishes saving the file you can disconnect the Android device from your PC. Then open it up and locate your "Movie Player" app and click on it.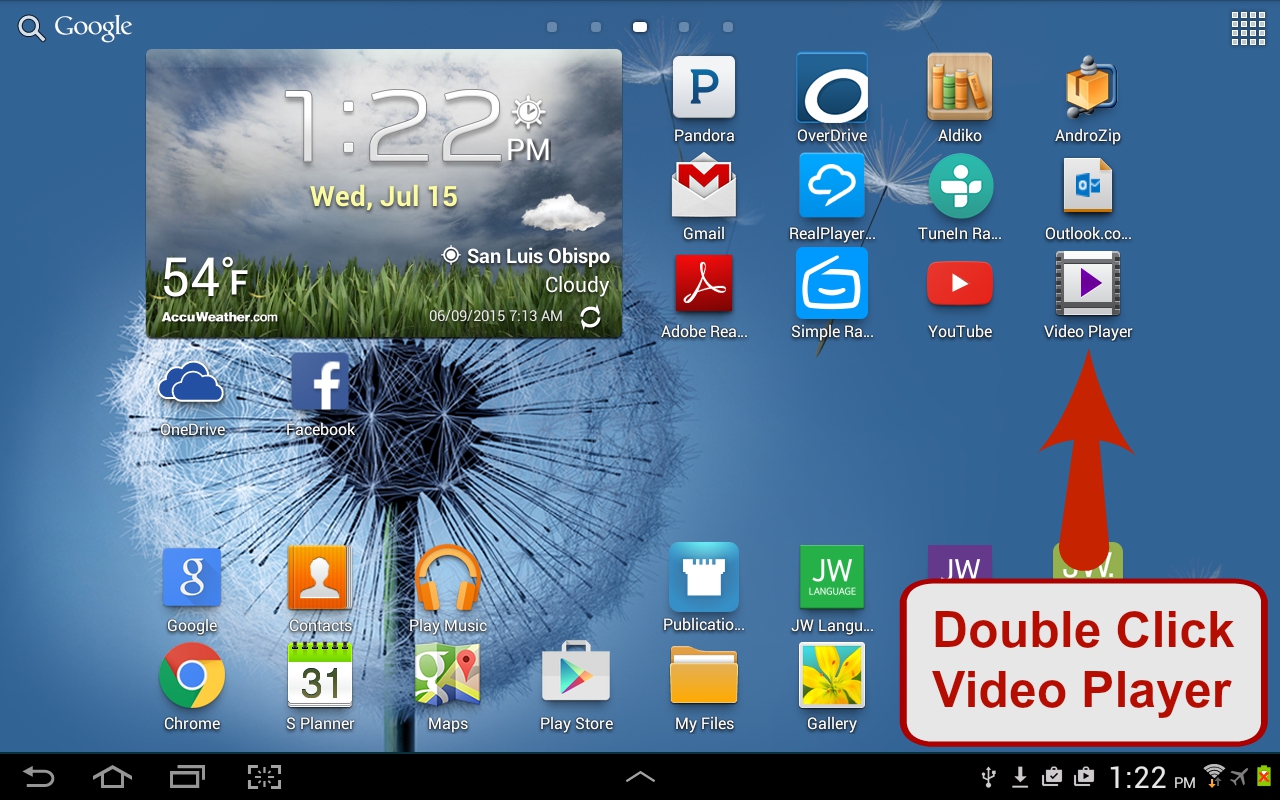 15. You should see the new file in the movie listings. Click the new video file and watch.
16. Repeat steps 1-15 for each video file you want on your Android device. (NOTE: You can save all the videos you want first, then sync them all at the same time)
Enjoy the videos on your mobile device!
- Customer Support Staff

- Customer Support Staff
---