Open 7 Day Ab .pdf files on Kindle Fire
Posted by , Last modified by on 14 September 2014 02:35 PM
How to open 7 Day Ab Solution on Kindle Fire
We have had many clients successfully use Adobe Reader to open the .pdf files on their Kindle Fires.
Here are the steps to access 7 Day Abs:
Step 1 – Download Adobe Reader from the app store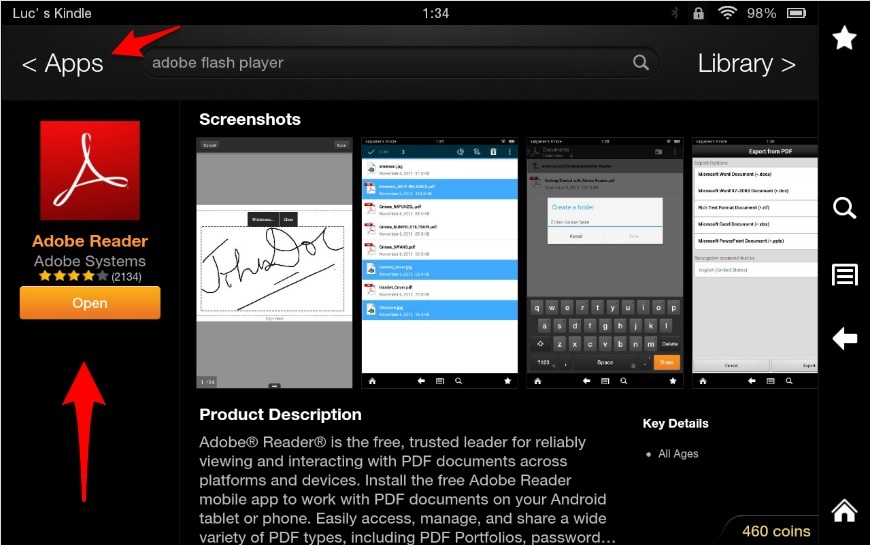 Step 2 – Open this email on your Kindle Fire
Step 3 – Press the 7 Day Ab link (provided in your order confirmation email)
Step 4 - Once the link opens in your web browser press the download link on the web page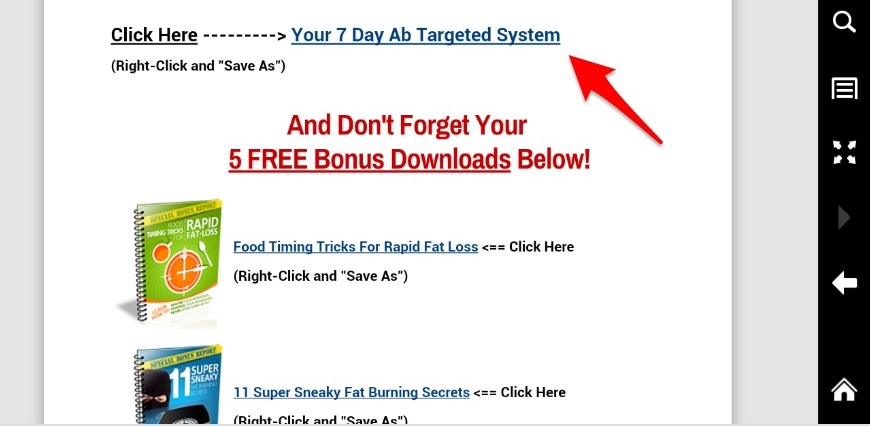 Step 5 – You will see a option box appear that says: "Complete Action Using:" you should now see the Adobe Reader icon below the wording. Select Adobe Reader now.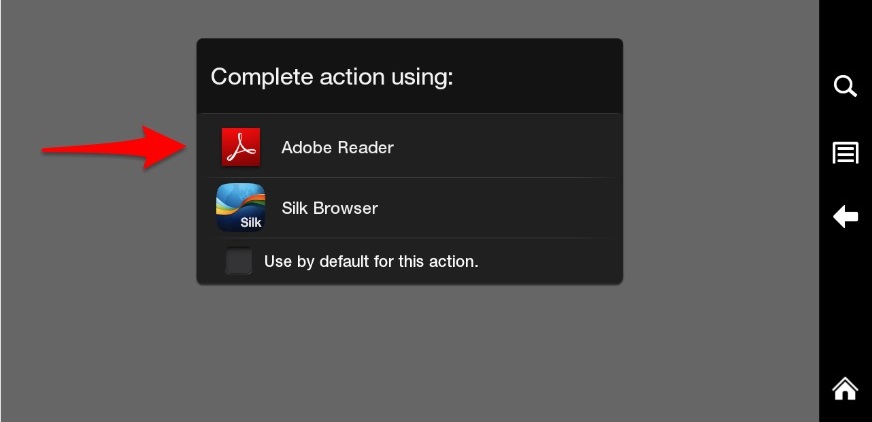 Step 6 – It should open Adobe Reader for you and you should be able to read the .dpf file this way.
Step 7 – Repeat steps 1-6 for each of the files on the download page.
- Customer Support Staff
---